Anonymisation of confidential documents
When you need to have documents containing lots of personal or sensitive information translated, you want to know for sure that a translation agency will do everything to avoid that information being released.

Every translation agency obviously takes the necessary measures to assure the protection and security of your data. At Wilkens Translations, however, we go a step further than that. We offer the possibility to anonymise documents before starting the translation process. This may provide a solution for organisations in the medical sector or for consultancy firms, which naturally want to be extremely careful with documents containing personal or sensitive information about patients or others.
How do we anonymise your texts?
During the anonymisation process, we look for components in the text that may be able to identify a person or organisation, like names, dates and addresses. These could be replaced with non-identifiable components such as the letter X, a number, words such as "Person A" or "Company A" or fictitious names.
This allows us to still optimally translate your texts without the information in your text being released. The same applies to every sector and industry. After the translation process, the anonymised data can be reinserted. We offer this anonymisation step as an additional service.
Anonymisation: do it yourself or outsource it to Wilkens Translations
You can have a go at anonymising texts yourself or you can outsource it to Wilkens Translations. We have been handling highly confidential information for national and international clients for many years.

Your privacy and the protection of your data and information are taken extremely seriously here. You can read about what data security procedures we observe on our page about our quality and technology. On request, we will be happy to set up an extra, project-specific NDA with you.

To discuss the options, please contact our staff or request a completely no-obligation quote.
The advantages of Wilkens Translation Agency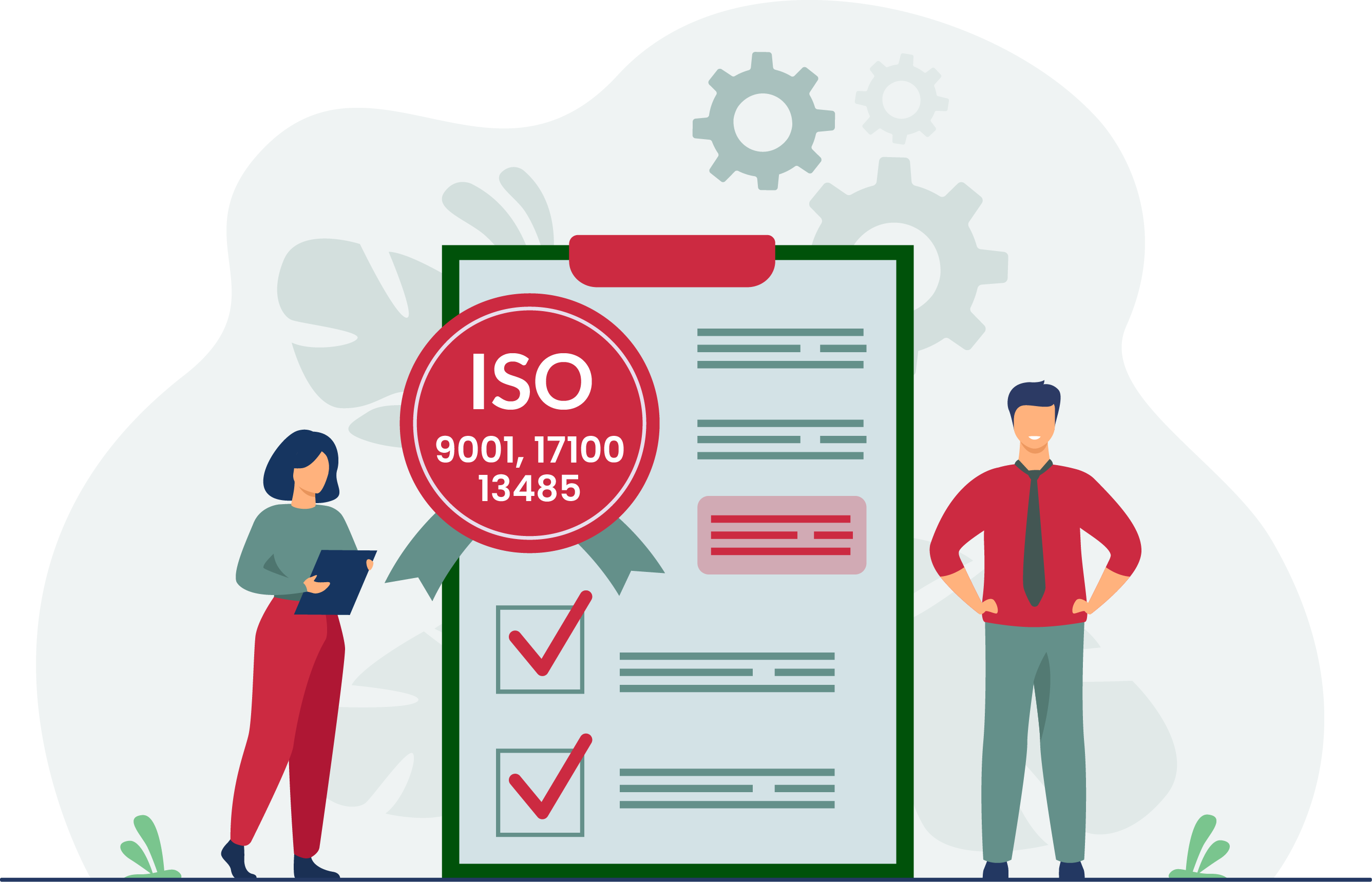 No-obligation information about what we can offer you?