Thanks to our extensive network of language professionals, you can count on Wilkens Translation Agency for virtually any language and text-related project. Do you need a service that isn't listed below? If so, contact one of our staff who will be happy to tell you about our extra services.
The advantages of Wilkens Translation Agency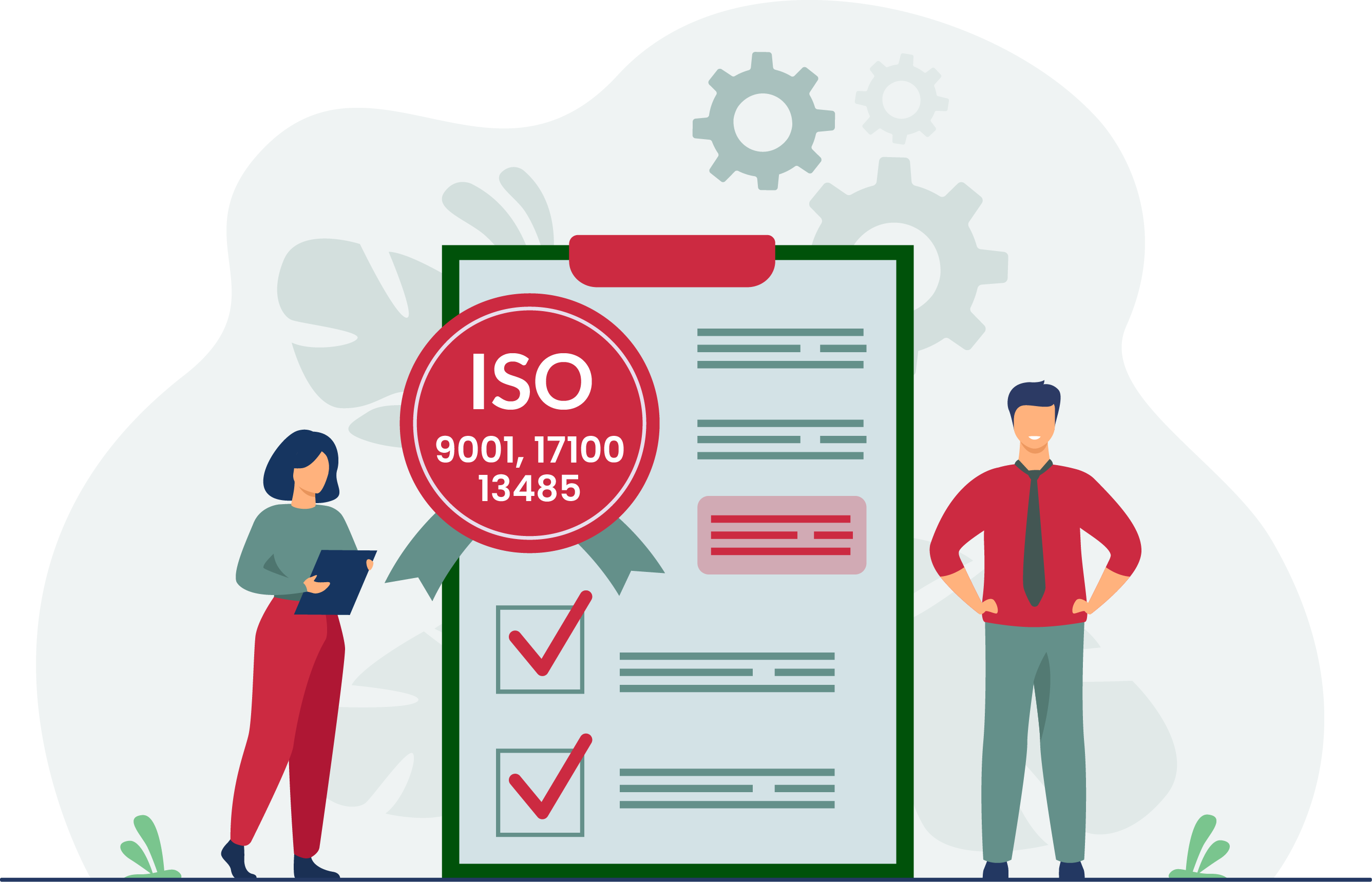 No-obligation information about what we can offer you?