The translation of texts, in any sector, is part of a process. Often, translation is the last step: your texts have been carefully written in Dutch, for example, and been checked and approved by various people, and now, because of a communications objective (or sometimes a legal obligation) they need to be made comprehensible to speakers of another language.
But translation isn't always the last step in the process. In the case of technical or medical documentation, it can sometimes be worthwhile having the text completely restructured, to ensure a more efficient translation process in the long term.
Either way, there often isn't very much time left for the translation. But that's no problem for Wilkens Translation Agency. Over the years,  Wilkens has specialised in all conceivable types of translation work. We have learned better than any other how to manage preferences, guidelines and legislation in sectors and know exactly how we fit into the processes and workflow of other companies. This allows us to really become part of your communications process.
Our experience, your sector
We know that we are best placed to help when we know you and your organisation inside out. To deliver work that perfectly connects with your organisation, this obviously requires the wider context. Wilkens feels most at home in communications processes bounded by framework conditions, such as strict processes and statutory requirements. We understand that there are times when translation needs to be done 'by the book', which is why we adapt ourselves to help you as effectively and efficiently as possible.
We initially gained that experience in the medical sector, but have since earned our stripes in various sectors, including government communications, research, and education. You can find an overview of these sectors under our areas of expertise . However, Wilkens can obviously also deliver a top-quality translation in less "regulated" sectors, should you need one.
Our translators have in-depth knowledge or experience in your field. Medical translators, for example, have received medical training or have experience working in the medical sector. In line with our ISO 17100 certificate, you can also always rest assured that your texts are translated by a native speaker of your target language and that they are always reviewed by a second native speaker. This achieves the best result for every translation.
You will have a dedicated, expert contact person who will not only answer your questions, but also ask the right questions. This contact will be familiar with your sector and will manage your translation projects impeccably.
Our translation-related services include:
Translation of documents: from news articles to medical package inserts to policy documents.
Subtitling of your video material. From closed captions in the spoken language of your product presentation, to optimised and fully translated subtitling of your instruction videos.
Supplying the right interpreters and equipment on site.
Optimisation of your technical or medical documentation in order to improve the translation process.
It is even possible to go another step further. Namely, Wilkens can become involved in a process at a preparatory or early stage by helping to write   or edit  your texts.
Contact Wilkens Translation Agency
Contact one of our staff today or request an entirely no-obligation quote for your translation project.
The advantages of Wilkens Translation Agency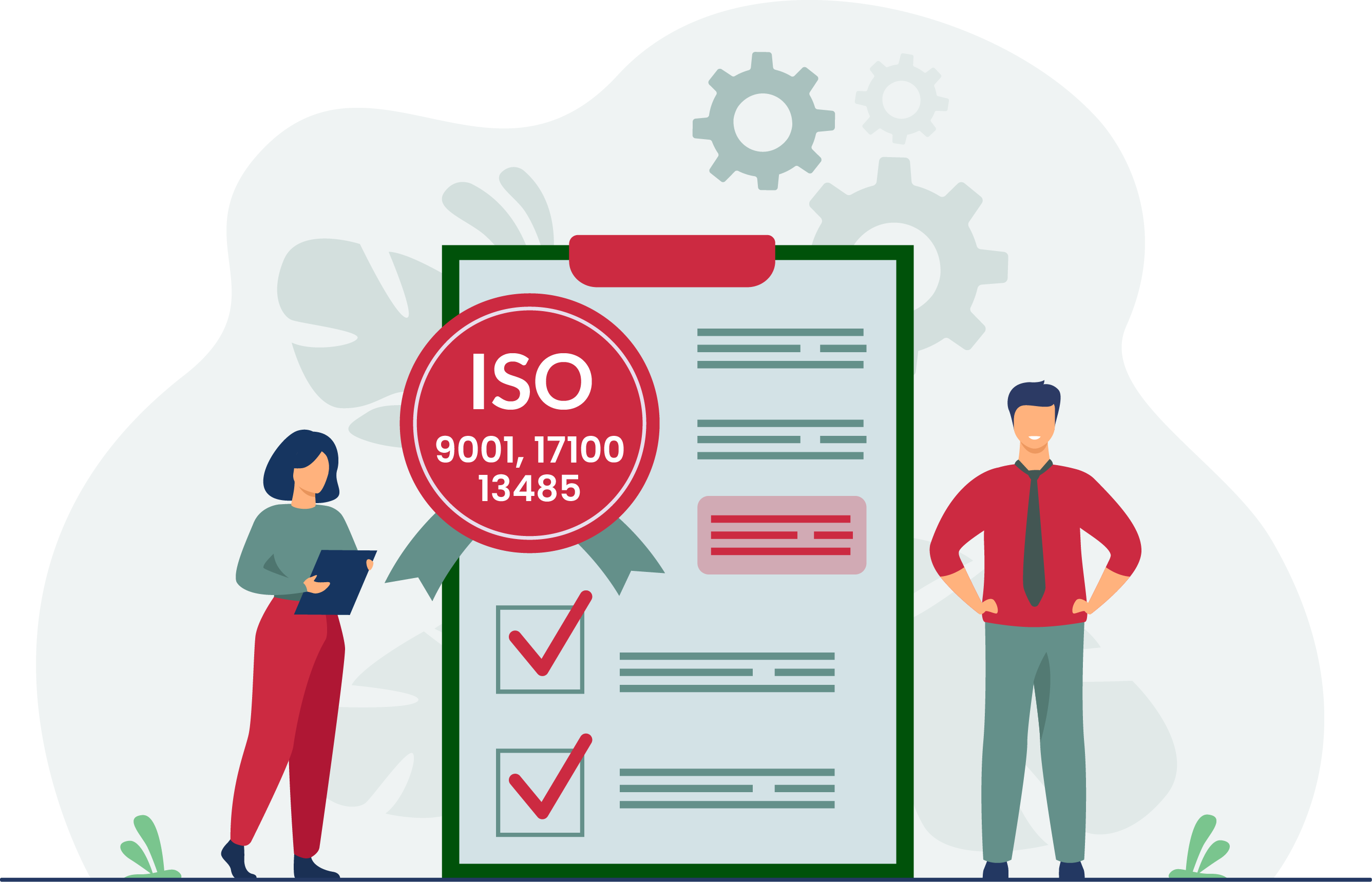 No-obligation information about what we can offer you?