In the field of education, it is essential for pupils, course participants and students to fully understand the teaching material. Numerous factors play a role in the process of translating education material. Comprehensibility, target audience, subject area, legislation and regulation all play a role. E-learning materials for home study, for example, require a different approach from syllabi for master's students.
Whichever branch of education and processes you are operating in: Wilkens Translation Agency is always a reliable partner.
Immediately ready for education
We will translate all your education texts. These include, for example:
Teaching materials, e-learning materials, study methods, textbooks and reference books
Information texts
Examination questions and answers.
Translating education material is not easy. The content of the translation needs to be accurate, factual and objective, whilst remaining comprehensible to the student or course participant. Wilkens has the necessary knowledge and experience in translating education material to be an active and reliable translation partner for you.
So, there's not much you will need to explain to us. We know what requirements your translated material must meet and ensure that you always receive your material in the format you need. Meaning that you can use it immediately.
Furthermore, the translator we select for your translation project is always a native speaker of your target language, with extensive experience in the education sector or knowledge of the subject area.
Interpreting in examinations: a fair chance to pass
In examinations, every pupil or student needs to be given a fair chance to pass. For students that are speakers of other languages, it can therefore add value to have access to an interpreter so that they can take their examination in their own language. We work together with a specialist in examination interpreting which arranges interpreting for the CBR (the authority on driving tests and driving standards in the Netherlands), amongst others.
Read more about the interpreting services that Wilkens offers. We also supply any interpreting equipment that may be required.
With 35 years of experience, we have the necessary knowledge and experience to deliver your education material optimally in any subject area. We know what procedures you need to go through and what legislation and regulations your texts need to follow, and we are happy to adapt our service provision accordingly.
We work according to fixed procedures that protect and guarantee quality, consistency and outstanding service. Our working method has resulted in us being awarded three ISO quality certificates. Would you like to find out more about these certifications and the quality provided by Wilkens? If so, please read our page on quality and technology.
Contact Wilkens Translation Agency
Do you want to have your education material translated by Wilkens or do you have any questions? If so, please contact our staff. They are ready to help you. You can also request a no-obligation quote. We will then get to work on your translation project as quickly as possible.
The advantages of Wilkens Translation Agency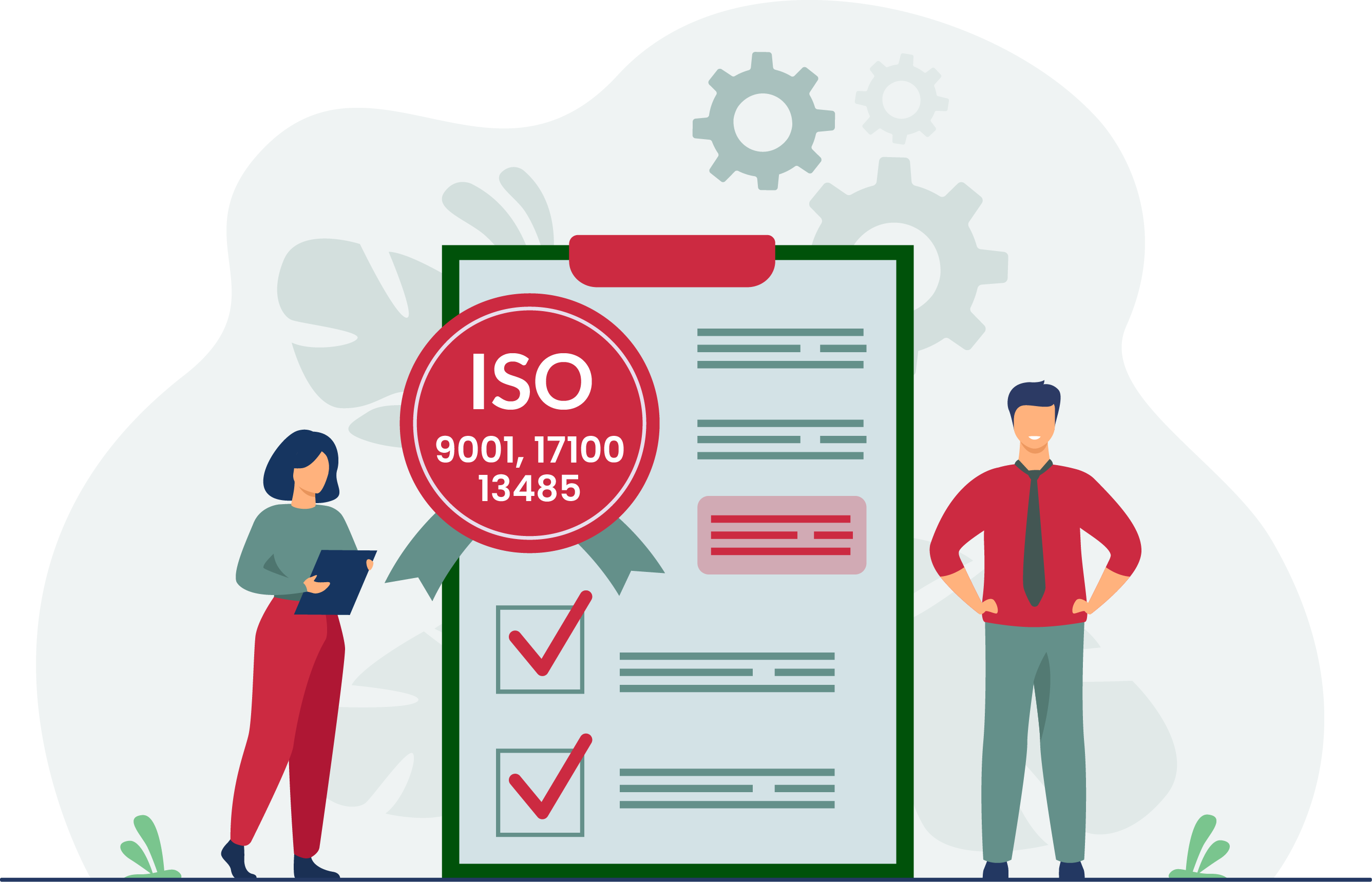 No-obligation information about what we can offer you?