Government communications
Communication plays a crucial role in municipal authorities and government institutions. From information websites to speeches, press releases, policy documents and municipal regulations. Government information and communications are shared with large numbers of people. It is important that your target group not only hear you, but also understand you. Wilkens Translation Agency helps you achieve that.
Comprehensible government communications for everybody
The subject of government communications is a difficult one to pin down in one area. After all, government plays a role in every area of life in the Netherlands. Government communications can refer to communications at international level, in the context of city twinning or international partnerships for example, but also at national level, where a municipal authority communicates with its own residents. It is essential for your target group to understand your communication so that no one's interests are harmed.
Government communications in the right context
Before your texts can be translated, it is important to identify the context. Informing residents in an area mainly populated by speakers of other languages about the opening of a new sports park requires difference knowledge and expertise than setting up a project with your partner city in Hungary or Senegal.
It is primarily the larger municipalities in the Netherlands that choose to offer information materials for their residents in multiple languages. Cities like Amsterdam, Rotterdam and The Hague, for example, publish their communications in languages including Turkish and Arabic. This reduces the remoteness between government and residents and increases inclusion and accessibility within municipalities.
Whatever your translation project is, Wilkens has the right translator for you. Read more about our translation services.
Interpreters for government communications
For government institutions, it can also add value to use an interpreter. For example, during meetings such as information evenings where you inform residents about new plans in their neighbourhood or city district, or during sessions with delegates from your partner municipality or a visitor to your institution who speaks another language.
Wilkens not only offers the right specialised interpreter but also supplies the required interpreting equipment. You can read more about our interpreting services here.
Accessible for your target group
As a municipal authority, do you provide information about forthcoming plans to your residents in writing? If so, you want to prevent your message from being completely lost in complex policy terminology. It is important that your residents fully understand the information. That is achieved by a translation, but also by an extra round of localisation for the target group.
For example, did you know that over 95% of Dutch people communicate or can communicate at B1 level and that around 2.5 million people have low literacy? You can take on this work yourself, or you could also leave it to Wilkens. We will make sure that your message remains intact whilst refining it for your target group. If you wish, the text can then be translated and simplified where necessary. As a result, your residents can understand what your municipality has decided and the consequences.
Government communications require precision: correct, reliable information, awareness of political sensibilities. We know who the good translators are, so it is quick and easy for us to select the ideal translator for your text. Since we work in accordance with the ISO 9001 standard, your text will also be reviewed by a second, also specialised native speaker. So, your translations are always done by the book.
If you have any questions or something you would like to discuss, please contact our staff who will be happy to help. Do you want to give us a try? If so, you can request a no-obligation quote now. Your request will be processed as quickly as possible by our staff.
The advantages of Wilkens Translation Agency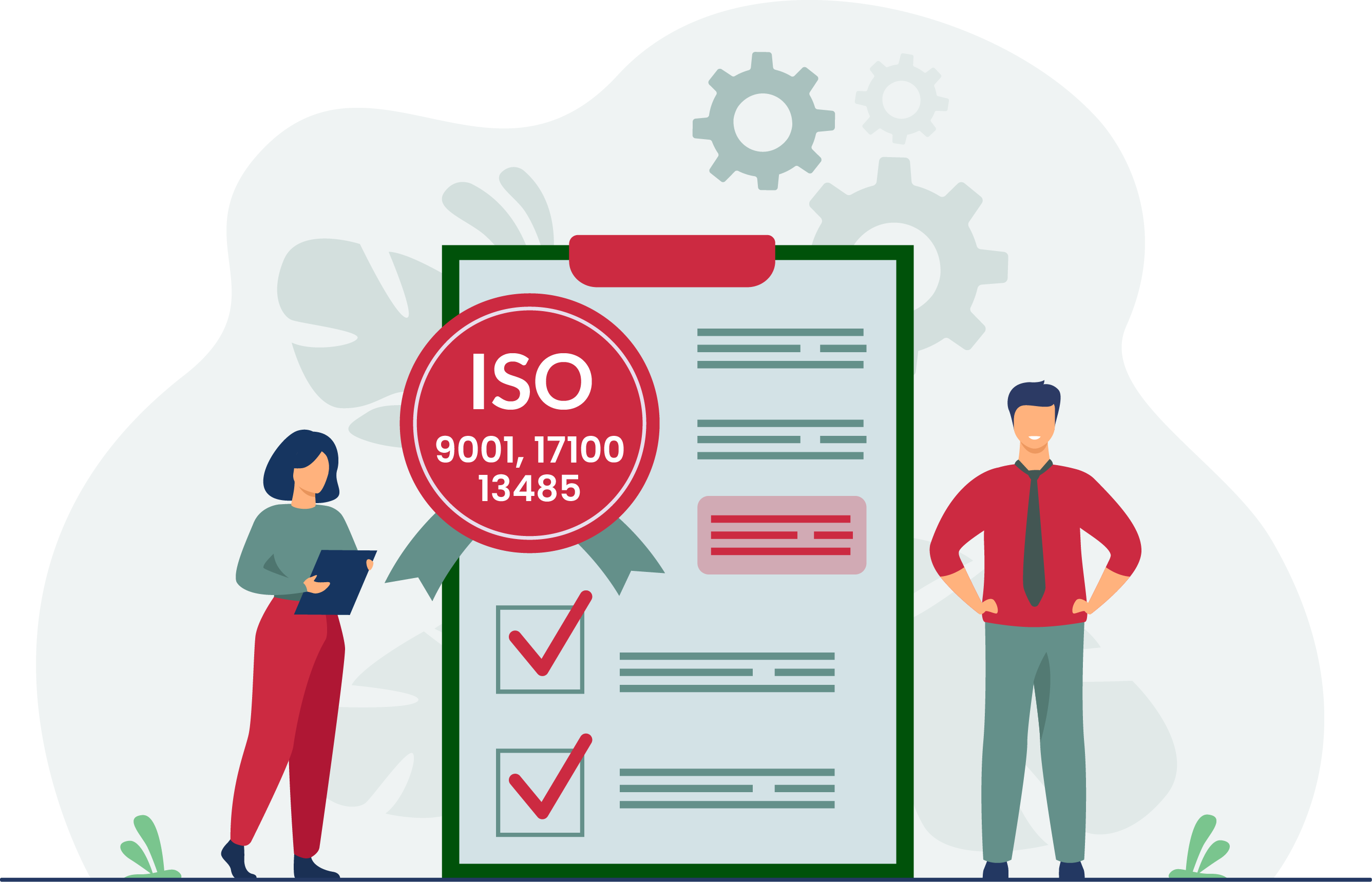 No-obligation information about what we can offer you?