Are you conducting research into public health, society, sport or financial matters? Or into something completely different? Or are you determined to get your findings known by a wider audience. If so, Wilkens Translation Agency is your perfect partner. We consider knowledge and development to be vitally important. Let us help you make your research internationally accessible.
Your research, available internationally
Who are you trying to reach by publishing the data from your research report internationally: similar (research, governmental or other) institutions like yours, or a wider audience?
If you want to update partner institutions about your research, we will be happy to translate the whole research report for you. What about if you want to make your research outcomes and conclusion accessible to the widest possible audience? In that case, the translation of your conclusion might be sufficient, but we can also focus on the translation of your communications, complete with press releases and news reports.
Selecting the right specialised translator with in-depth knowledge of your professional field ensures the translation process runs smoothly and efficiently, and you always receive a suitable translation that can be used immediately.
Data that is accessible to any audience
When you conduct research into public health, society or particular aspects of society, you naturally want to enable different governmental or other institutions, as well as the general public, to see it afterwards. You can't just straightforwardly publish the research and expect everybody to understand your findings.
For example, did you know that more than 95% of Dutch people understand written text at B1 level? To ensure that the population of the Netherlands understand your research, you will need to adjust your message to that level. We will be happy to advise on this. With our localisation for a target audience service, we ensure your texts and terminology are translated (if applicable) and simplified so that they perfectly connect with your audience.
We have carried our 35 years of knowledge and experience across into a range of sectors where processes, frameworks and requirements, and the role of communication are key factors. That means that we know who the good translators are, and which translator or translators would be the best fit for your process and project. These are often academically educated translators with experience working in your professional field and native speakers of your target language.
So, you can count not only on the translation or text having been optimally produced, but also on a translation partner who knows what they are doing in your sector. Your translation or writing project is therefore always written with the requirements, legislation and regulation of your sector in the back of their mind.
We would love to tell you more about Wilkens and our quality.
Do you have any unanswered questions or want some advice before committing to a translation company or a specific translation project? If so, please contact our staff who will be happy to help. You can also request a no-obligation quote now. We will then get to work on your translation project as quickly as possible.
The advantages of Wilkens Translation Agency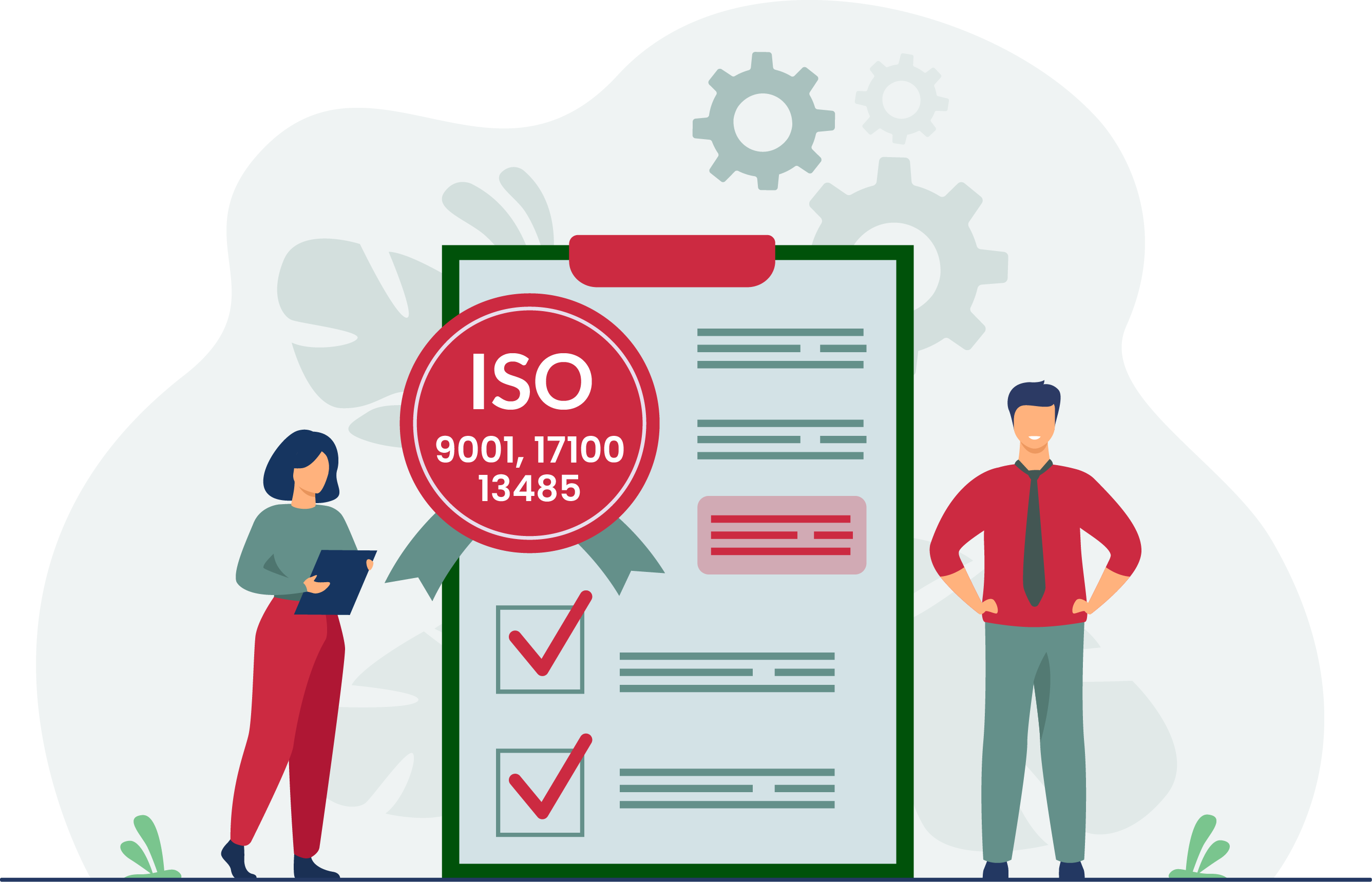 No-obligation information about what we can offer you?