Legal texts are notorious for how complex they can be. They often contain elaborate terminology and many abbreviations, and one wrong word can mean your document no longer stands up to scrutiny. That is why it is so important to ensure your painstakingly selected words get across, even in another language. Whether you work in employment law, criminal law or financial law: you want a translator who understands your sector. We will find them for you. With our 35 years of experience in the industry, we know who the good translators are and what skills they need to have.
Legal translations: terminology, legislation and regulations
Translating legal texts is about more than just correctly translating terminology and set phrases. Employment contracts, general terms and conditions, notarial deeds or official documents to be used in a court case: they all need to be accurate down to the tiniest details.
For example, is your document going outside your country? If so, it needs to comply with the legislation and regulations in the relevant country. For example, it is possible your general terms and conditions may need to meet different conditions in order to be legally valid in another country, or an official document may need to be delivered in a different format in other countries. We will ensure that you always receive a suitable translation that will comply with the requirements and frameworks in which you are operating.
A legal translation is not automatically a sworn translation. Sometimes it will also require an apostille or legalisation in order to become legally valid, certainly if it is an official document that is destined for use in another country.
Wilkens Translation Agency can also help you with this.
Legally specialised interpreters who match your situation
Besides translators, we also offer a specialised, suitable interpreter for any legal situation. For example, do you have a contract negotiation? Or do you need to handle a witness statement or a hearing in a court case? Our specialised interpreters will ensure no information is lost and always translate with the utmost precision.
Court interpreters in all languages
In Dutch jurisprudence, Dutch is the only permitted language. When a suspect has no or insufficient knowledge of the Dutch language, a court interpreter must therefore be in the courtroom. Court interpreters have one or more specialisations (such as criminal law, immigration law, civil law and so on) and know the court terminology in both Dutch and their target language. Read more about the interpreting services that Wilkens offers.
Accessible client communications
Has your legal department drafted a document for a client but you are unsure whether the document (whether or not it is a translation) is accessible enough? Let us take a look at it. With an extra round of writing, not only can we ensure that the text is translated, if necessary, but we can also simplify the legal terminology or summarise the key points, for example. This allows your messaging to seamlessly match your target audience and you can be sure your client understands what you want to communicate.
Efficiency thanks to knowledge and expertise
We only work with legal translators who are native in your target language and who are qualified in financial or economics-related subjects or who have extensive work experience in the legal sector. These translators are always familiar with the procedures you deal with and the legislation and regulations with which your documents need to comply. For a smooth and efficient translation process, in accordance with the ISO 9001 standard, your translations will also always be reviewed by a second specialised, native translator.
At Wilkens legal translations, we naturally understand that your documents must be treated with maximum discretion. Our staff and translators therefore sign a non-disclosure agreement (NDA). It is also possible to set up a client-specific non-disclosure agreement for the duration of a translation or of your entire collaboration with Wilkens.
If you have any questions, please contact our staff who will be happy to help. You can also give us a try by requesting a no-obligation quote now. You will then receive a proposal within two hours.
If it is satisfactory to you, we will get to work on your translation project as quickly as possible.
The advantages of Wilkens Translation Agency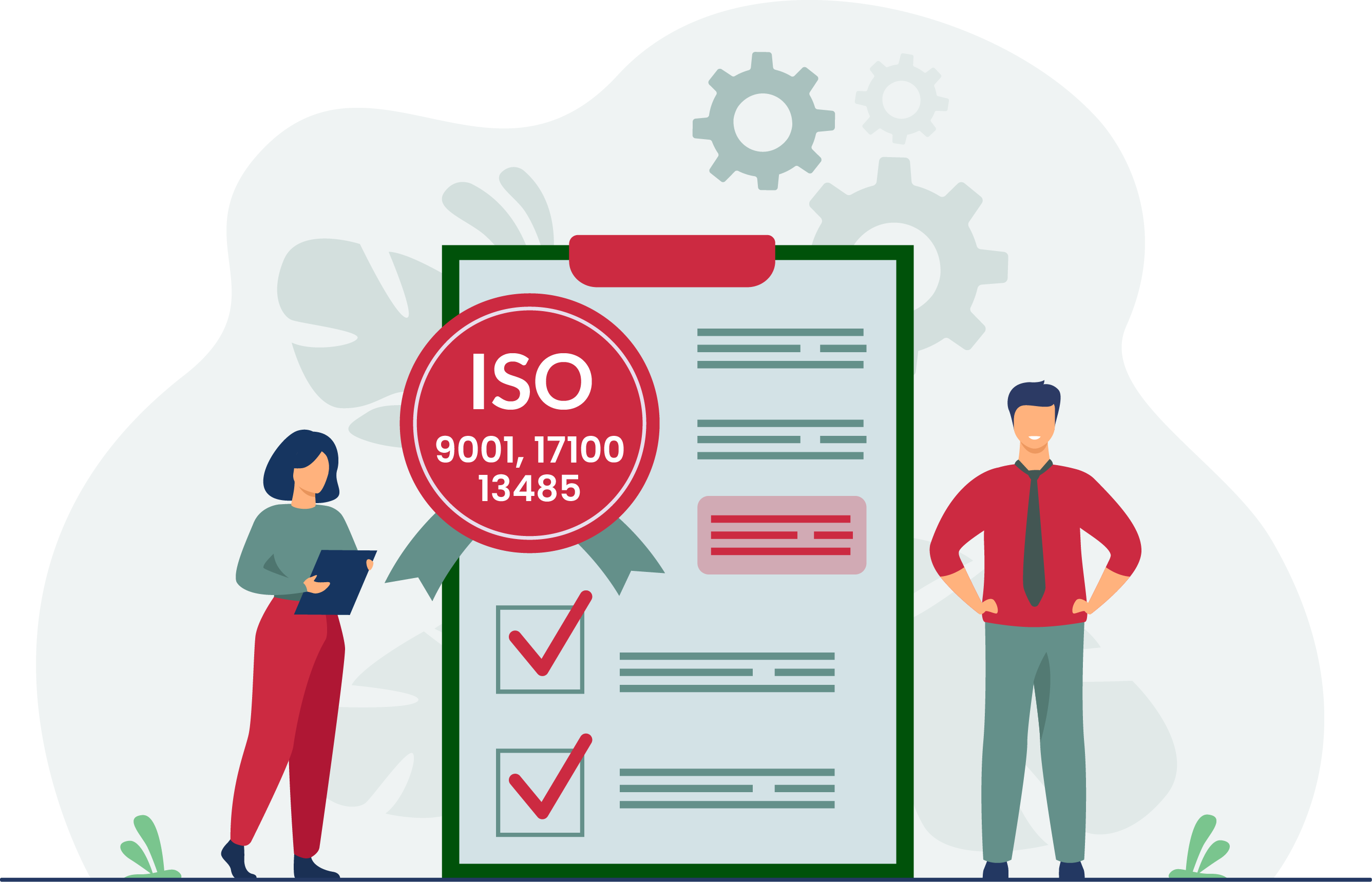 No-obligation information about what we can offer you?