Wilkens Translation Agency doesn't just translate your texts: we can also help in the writing process. By getting involved in the communication process early on, together we can deliver an optimal result. Furthermore, we don't just take care of the texts. You can also count on us for text editing and for the creation of the necessary visual materials such as images and technical or illustrative drawings.
Technical writing is an entire discipline of its own, which we are happy to leave to the experts. Which is why we work with a specialised sister company with wide experience in the field of technical documentation. By combining the client and industry knowledge of Wilkens with the specialised knowledge of our partner, you will always receive an accurate and high-quality text.
Do you require technical writers for operating documentation like instruction manuals and work instructions, a specialised writer for medical website texts or a copywriter for commercial and creative texts? We always find the ideal writer for your writing project.
Medical writing
Technical writing and technical documentation
Copywriting
Medical writing
For information materials, educational texts and marketing texts such as brochures and website texts, you can turn to Wilkens' medical writers. Our writers work in accordance with international standards, such as the standard templates of the EMA and FDA, for the production of medical documentation for clinical research and the registration process for new medicines.
Outsourcing medical writing work has many benefits. The medical writer knows the standards of the sector, has a highly structured working method and presents your information clearly and concisely. Our writers know exactly what information they need in order to write the required documentation.
Technical writing and technical documentation
Copywriting
Experience it for yourself
Do you have a writing project coming up? If so, Wilkens can take all the planning and implementation off your hands. Secondment of one or more specialised writers in your field of expertise is also one of the options. We have a large selection of text writers and can always find the right writer for your project.
If you are interested in the writing services provided by Wilkens or would like to know how we can support you for a specific writing project, please contact one of our account managers today or request a no-obligation quote.
The advantages of Wilkens Translation Agency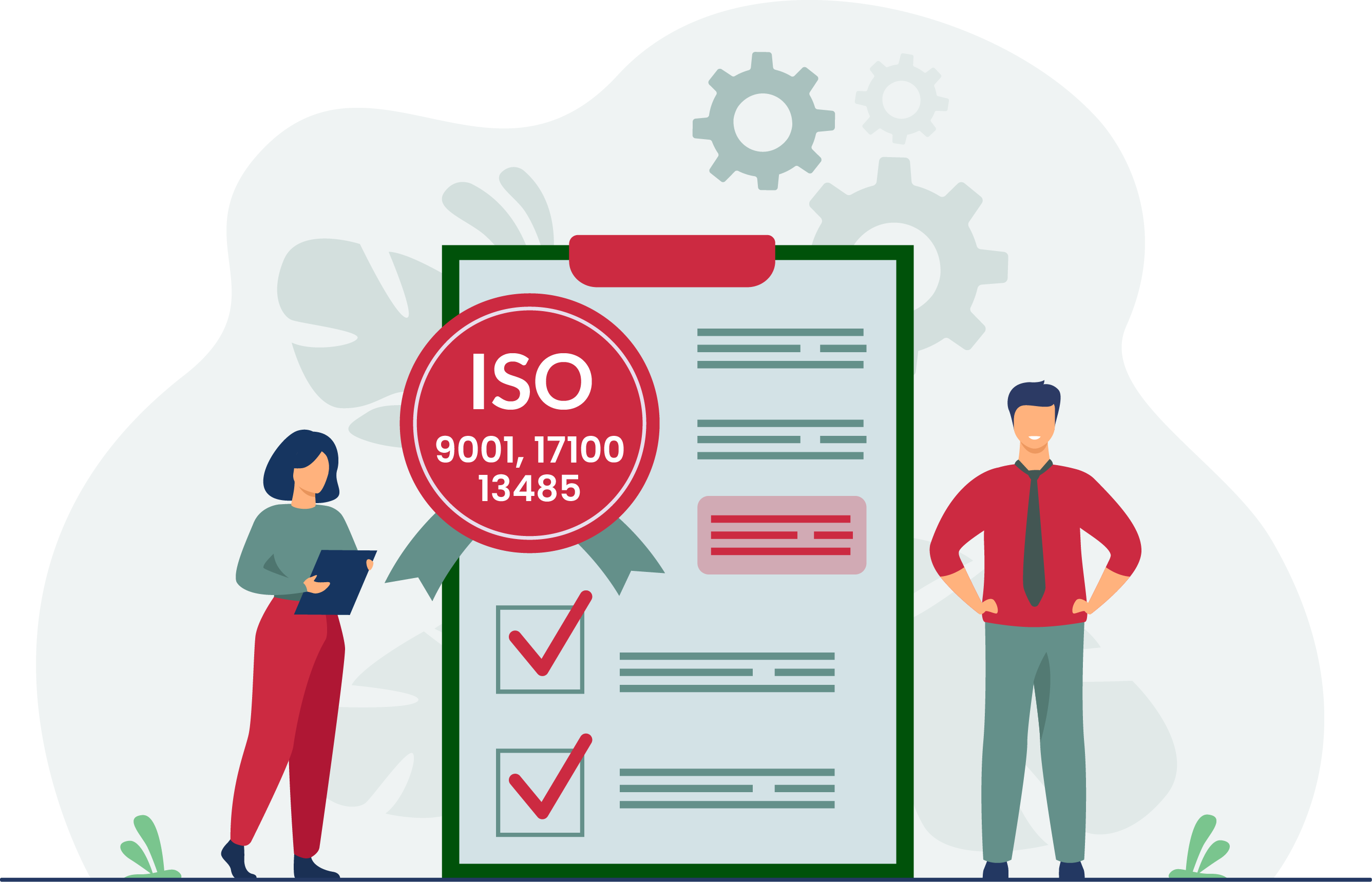 No-obligation information about what we can offer you?