With Wilkens Translation Agency, you can hire the right, specialised interpreter for any occasion. Whether it is for a gathering with residents of your municipality who speak another language , translating a technical panel at a medical conference or interpreting during an examination.
We know from experience that the languages most in demand for interpreting are English, French, Polish, Turkish, Arabic, German, Chinese and Japanese. You can also count on Wilkens for other languages, of course.
Any language, any situation
An interpreter is the best choice for translating spoken communication. Our interpreters are painstakingly selected and have exceptional linguistic skills. They are very precise and feel at home in any situation.
Interpreters are sometimes essential for a reliable communication process. For example, a sign language interpreter at major conferences or press conferences, a medical interpreter in a consultation to deliver bad news or a legal interpreter in court cases. For the best result, it is important to establish the kind of situation in which the interpreter is going to be working.
For large-scale gatherings (e.g., corporate conventions) with many participants speaking different languages, we offer interpreters specialised in simultaneous oral translation. These interpreters work using equipment and interpreting booths. Participants at the gathering can listen to the translation through headphones.
In similar situations, you might alternatively choose to hire 'whisper interpreters'. They do not use special equipment. Instead, the interpreter whispers the translation into the participant's ear.
We manage all of the logistical aspects when you hire an interpreter from us. So, no need to worry about matters such as transportation, equipment or interpreting booths.
Interpreters for notaries
In gatherings or appointments with notaries, documents are often discussed which contain formal and specialist legal language. It can therefore be difficult for speakers of other languages to properly follow and understand this in a language that is not their first language. In these and similar situations, you can hire an interpreter who is qualified to serve as a notarial interpreter. This interpreter meets the statutory and other requirements, is specialised in legal terminology in both the source and target languages, and has experience in this context.
Meetings and presentations
For smaller gatherings such as meetings and company or other presentations, you can hire consecutive interpreters. This is when the original speaker and the interpreter take turns: the speaker says their piece, then the interpreter translates it. For situations like these, we use interpreters with proven knowledge of the professional field of the participants at the gathering.
An interpreter can also add value when taking an examination. It means you can be sure that students who are speakers of other languages can genuinely understand the examination questions and have a fair chance of passing. Our staff will be happy to tell you about the possibilities.
Will you be needing an interpreter soon? Please contact  one of our staff, even if you are still unsure exactly what you need. And if you know exactly what the situation requires? In that case, please request a no-obligation quote.
The advantages of Wilkens Translation Agency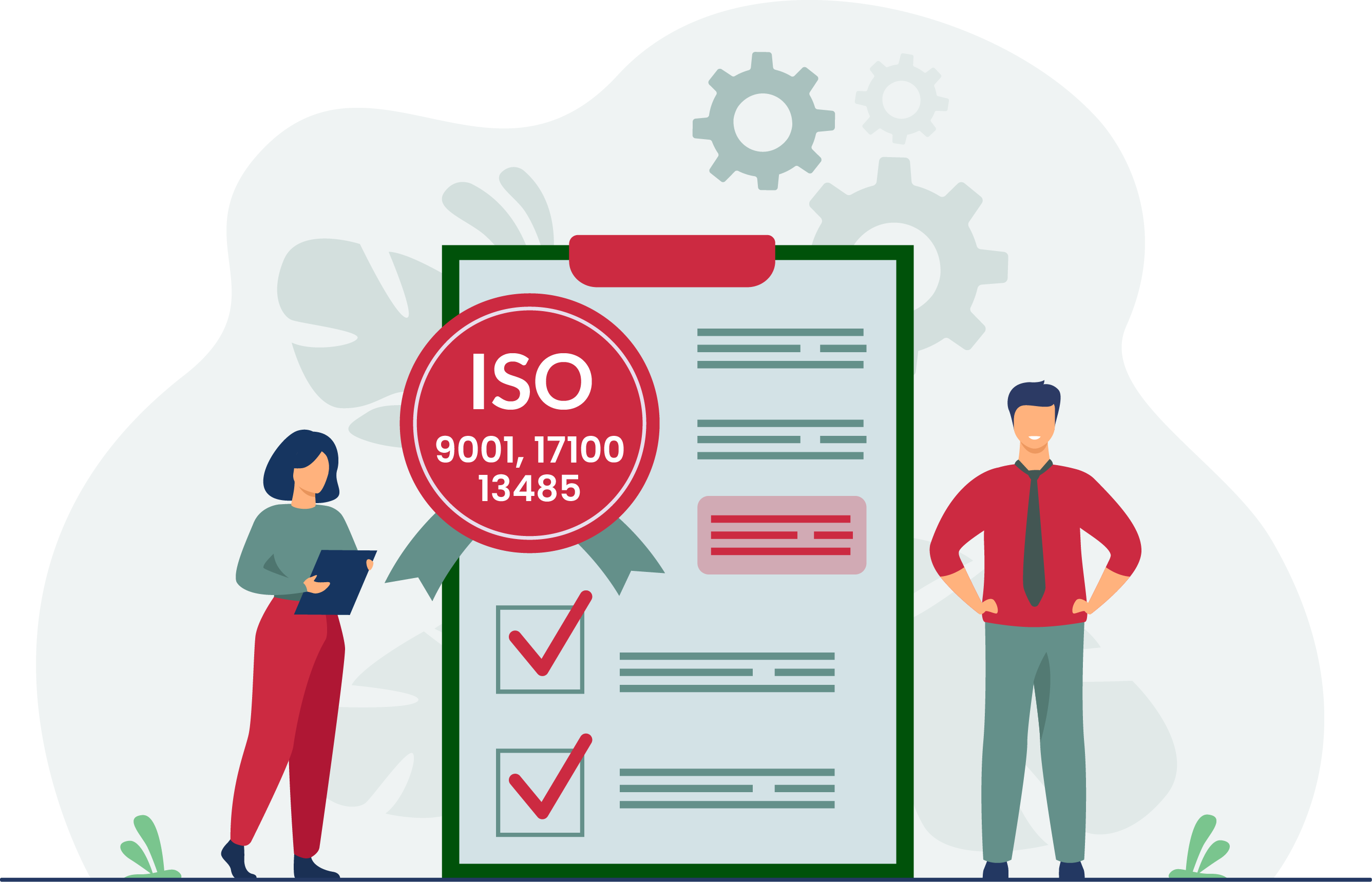 No-obligation information about what we can offer you?