After 35 years, we know which translators are the best match for us, and for our clients. They are often academically educated, specialised translators and writers with experience of working in specific sectors. They know not only the languages of your translation, but also the language of your sector. This enables us to manage our translators more efficiently, saving both time and money.
We also provide careful guidance and encouragement for our own staff to continue their development through our Academy, which combines new insights with our decades of experience. In addition, we are part of a network of organisations with various areas of expertise within our field of work. This means we can call upon in-depth expertise in the fields of interpreting, training and technical writing. We are also able to learn from all the processes in this part of the communications industry. You can reap the benefits from that, too.
In our partnership with you as our client, we also go a step further. You will have a dedicated, expert contact person who will not only answer your questions, but also ask the right questions. Whatever your sector, language combination or project may be: Wilkens can help you. And with us, an agreement is always an agreement. You will receive your translation within the agreed delivery time.
This certification relates to our quality procedures. Our staff work in accordance with this quality system, which describes each step of our internal processes in detail: including the complaints procedures and working methods for unforeseen situations.
This standard is specific to translation services and demonstrates that we meet international standards. This certification is an accolade for the working methods we have been following at Wilkens for decades.
This certificate is internationally recognised in the medical industry, and in the medical devices sector in particular. As we are the only translation company in the Netherlands that meets this standard, some of the procedures that clients with expertise in medical devices might need to go through with other, uncertified agencies become obsolete. So, no need to explain things to us.
Another pillar of the quality offered by Wilkens is the fact we work with the latest CAT tools (Computer-Aided Translation) and special translation technology, incorporating translation memories and terminology databases. For example, the software also offers built-in dictionaries and search functionalities and also allows multiple translators to work on the same text at the same time, should that be required. As the client, you won't notice anything, just the benefits. These benefits increase the more texts we translate for you.
Translation memories: the main benefits
A translation memory works simply. Each sentence, both the original and the translation, is saved in a client-specific database: the translation memory. As we carry out more translation projects for you, the benefits of the translation memory progressively increase.
Have we already translated a particular sentence for you before? It will be automatically retrieved from the translation memory. The translator can then work faster and more cheaply. It also makes your translations more consistent. If a new sentence resembles a sentence that has previously been translated, the translation memory suggests a translation. The translator then only needs to translate a few words, which also saves on time and costs.
Terminology database: your terms in every translation
A terminology database, also known as a glossary or termbase, contains all your specific terminology (per language). For example, this kind of database may stipulate that the word 'doctor' should always be translated into Dutch as 'arts' and not as 'dokter'.
This database also has many benefits for you as a client. It gives you more control over your translations because we always use the terminology that you prefer. This has an impact on the consistency of the translations too. It also means that translators don't need to look up as many terms, allowing them to work faster. In turn, this has a positive effect on the costs of the translation.
Experience it for yourself
Have you been persuaded by the experience and quality of Wilkens Translation Agency? If so, let's get straight to work on your language or text project. Contact our staff or request a no-obligation quote.
The advantages of Wilkens Translation Agency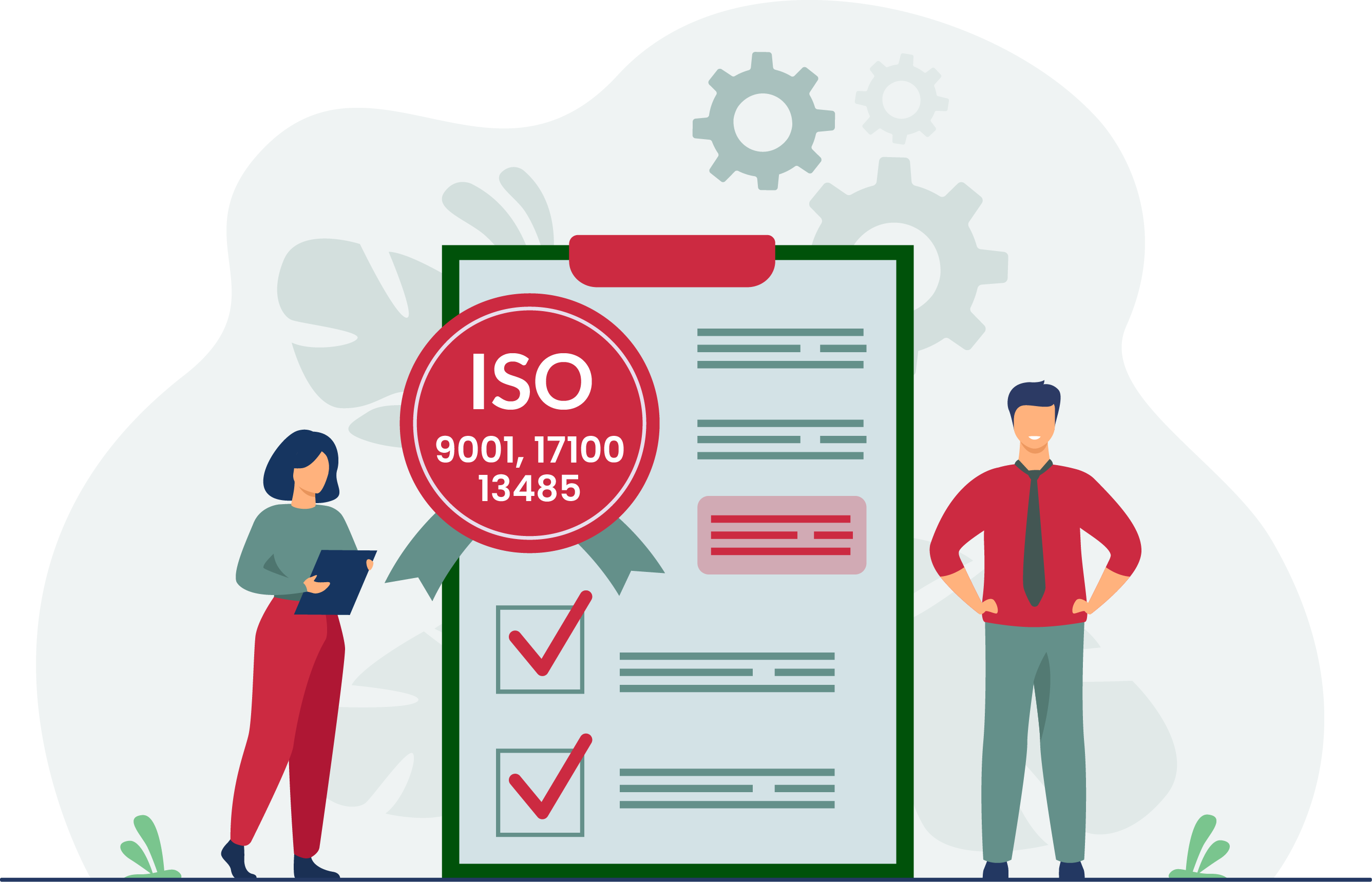 No-obligation information about what we can offer you?