At Wilkens Translations, we consider quality to be of paramount importance. Let us tell you more about the procedures we have in place to assure the quality of our services and how we handle your data and information.
After 35 years, we know which translators are the best match for us, and for our clients. They are often academically educated, specialised translators and writers with experience of working in specific sectors. They know not only the languages of your translation, but also the language of your sector. This enables us to manage our translators more efficiently, saving both time and money.
We also provide careful guidance and encouragement for our own staff to continue their development through our Academy, which combines new insights with our decades of experience. In addition, we are part of a network of organisations with various areas of expertise within our field of work. This means we can call upon in-depth expertise in the fields of interpreting, training and technical writing. We are also able to learn from all the processes in this part of the communications industry. You can reap the benefits from that, too.
In our partnership with you as our client, we also go a step further. You will have a dedicated, expert contact person who will not only answer your questions, but also ask the right questions. Whatever your sector, language combination or project may be: Wilkens can help you. And with us, an agreement is always an agreement. You will receive your translation within the agreed delivery time.
Data and information protection
We have been handling highly confidential information for thousands of national and international clients for many years. The protection of your data, information and privacy is therefore a crucial pillar of our quality management.

When you upload files via our quote form, they will always be transferred by a secure SSL network connection. This means your files and information are always sent in encrypted form.
Our entire IT infrastructure, including our CRM system and e-mail server, is secured and set up so that we can process, carry out and submit your translation assignments via a secure remote terminal. We continuously update our software, so we are always using the latest version. We have also made arrangements with clients on the security (and submission) of source files and corresponding passwords. These are sent in separate, secured e-mails.
Are your files highly confidential in nature or are they too big to upload via our quote form or e-mail (larger than 10 MB)? If so, you can use our secure FTP server. You can use the log-in details we provide to access a client-specific page in this environment. This is where the file transfer takes place.
All our systems and processes have been set up to minimise the risk of a hack or security breach. In the event of a data leak or the loss of data or information, we will inform both the DPO (Data Protection Officer) and the client affected immediately or within no more than 24 hours.
We naturally understand that your documents need to be handled with the utmost discretion. All our staff, translators and other resources, such as medical writers, copywriters, DTPers and transcribers, are bound to secrecy and have signed a non-disclosure agreement (NDA). Would you prefer even greater certainty? If so, we can set up a client-specific or project-specific NDA.
Furthermore, nobody besides your assigned project manager and the specialised translator selected by us for your translation will be able to see your files.
At Wilkens Translations, it is also possible to anonymise documents before starting the translation process. This may provide a solution for organisations in the medical sector, which involves a lot of patient information, or for some consultancy firms. Such organisations often need translations of documents containing highly sensitive information. Anonymisation then becomes indispensable: they must always avoid stock market sensitive information such as any takeovers or international expansion being released.
We always take the GDPR regulation extremely seriously and do our utmost to guarantee its integrity. The information you enter when requesting a translation is used by us solely for the delivery and the financial and administrative processing of your translation assignment. Your data and information will be stored for as long as reasonably necessary to provide you with services and products. When explicitly requested to do so, we can immediately delete files and whole accounts.
Would you like more information? If so, please read more about our privacy policy. Do you still have any questions? Please feel free to contact our staff who will be happy to tell you about the options.
This certification relates to our quality procedures. Our staff work in accordance with this quality system, which describes each step of our internal processes in detail: including the complaints procedures and working methods for unforeseen situations.
This standard is specific to translation services and demonstrates that we meet international standards. This certification is an accolade for the working methods we have been following at Wilkens for decades.
This certificate is internationally recognised in the medical industry, and in the medical devices sector in particular. As we are the only translation company in the Netherlands that meets this standard, some of the procedures that clients with expertise in medical devices might need to go through with other, uncertified agencies become obsolete. So, no need to explain things to us.
Another pillar of the quality offered by Wilkens is the fact we work with the latest CAT tools (Computer-Aided Translation) and special translation technology, incorporating translation memories and terminology databases. For example, the software also offers built-in dictionaries and search functionalities and also allows multiple translators to work on the same text at the same time, should that be required. As the client, you won't notice anything, just the benefits. These benefits increase the more texts we translate for you.
A translation memory works simply. Each sentence, both the original and the translation, is saved in a client-specific database: the translation memory. As we carry out more translation projects for you, the benefits of the translation memory progressively increase.
Have we already translated a particular sentence for you before? It will be automatically retrieved from the translation memory. The translator can then work faster and more cheaply. It also makes your translations more consistent. If a new sentence resembles a sentence that has previously been translated, the translation memory suggests a translation. The translator then only needs to translate a few words, which also saves on time and costs.
A terminology database, also known as a glossary or termbase, contains all your specific terminology (per language). For example, this kind of database may stipulate that the word 'doctor' should always be translated into Dutch as 'arts' and not as 'dokter'.
This database also has many benefits for you as a client. It gives you more control over your translations because we always use the terminology that you prefer. This has an impact on the consistency of the translations too. It also means that translators don't need to look up as many terms, allowing them to work faster. In turn, this has a positive effect on the costs of the translation.
Experience it for yourself
Have you been persuaded by the experience and quality of Wilkens Translation Agency? If so, let's get straight to work on your language or text project. Contact our staff or request a no-obligation quote.
The advantages of Wilkens Translation Agency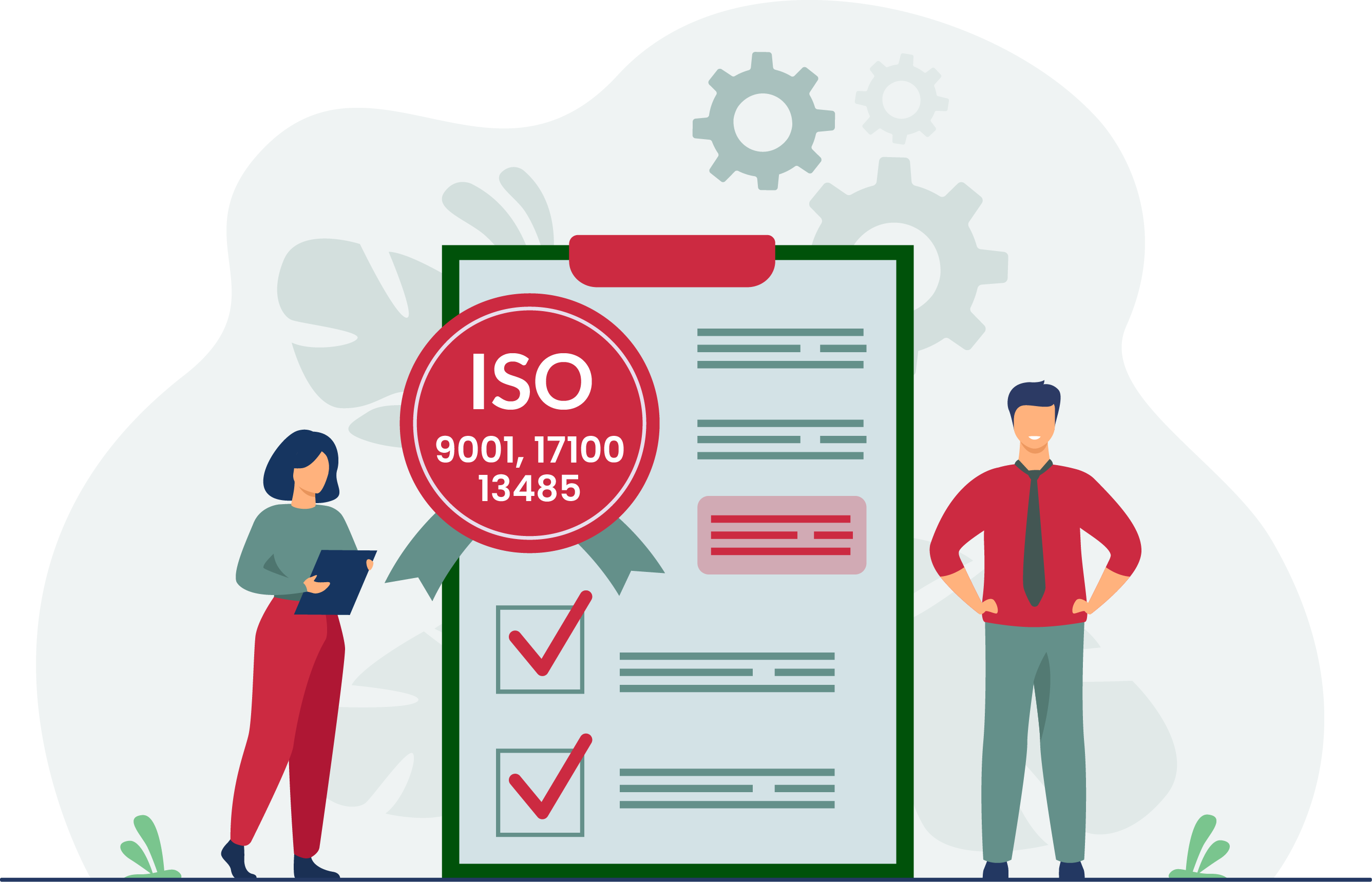 No-obligation information about what we can offer you?