We feel at home in the medical world. In fact, we set up a subdivision specifically for it: Wilkens Medical Translations. We are versatile and integrate perfectly into your process: whether you need a simple translation, want medical writers to take care of your medical documentation or need your existing texts checked for their readability.
Medical translations by Wilkens Translation Agency and Wilkens Medical Translations have been trusted by many medical organisations for decades. Our clients include international pharmaceutical businesses, manufacturers of medical appliances, hospitals, insurance companies, medical advertising agencies and foundations.
Medical translations: from regulatory affairs to medical devices
Wilkens is versatile when it comes to medical-pharmaceutical translations. We have acquired experience in various forms of translation, including:
Clinical research, including trial protocols, SPCs, ICFs, reports and patient information such as patient diaries and patient questionnaires.
Regulatory affairs, including package inserts, summaries and product characteristics and labels.
Medical technical texts, including instruction manuals for medical devices, software instruction manuals and software applications, packaging texts and maintenance instructions.
Marketing and product texts, including catalogues, brochures and websites.
HR documentation, including forms, competency dictionaries and regulations.
Medical interpreters for better healthcare
Medical interpreters can be lifesavers. Doctors have confirmed that the quality of healthcare is reduced when communication relies on hand signals, online translation services or a family member translating. There is a high risk of essential information being lost.
For medical conferences or meetings, it is important to use interpreters with knowledge of the medical field and specialist jargon. Wilkens has an extensive network of specialised medical interpreters with excellent command of the professional jargon.
Save valuable time with our medical writers
Writing medical documentation (medical writing) can take up a lot of valuable time. Our medical writers take this work off your hands. You can use medical writers for many types of texts, including promotional material, educational texts and marketing texts, such as brochures and website texts.
Testing for comprehension
Medical documentation contains complex language and medical terminology that can be difficult for "the average person" to understand. However, it is important that your patients understand what an important document like a package insert says, or that research documentation for minors is genuinely comprehensible for both the child and the parent or carer. Wilkens can make that possible.
Wilkens can carry out readability testing for you. We work together with a partner that deploys researchers, doctors and test subjects in your target countries to check the linguistic and substantive accuracy of your text.
Other supporting services
Wilkens does more than just translation and writing projects: we offer other language and text-related services, too. For example, we can deliver back translations of patient information (ICFs) and questionnaires, in-country reviews of products recently launched on the international market, DTP services and proof checking.
As a medical-pharmaceutical organisation, quality is vitally important to you. And to us, too.
Our medical translators and writers always work in accordance with international standards and admission procedures of the European Medicines Agency (EMA) and the American Food and Drug Administration (FDA). For patient-related texts in Dutch, we follow the CCMO Style Guide.
Our medical translations are always MDR compliant, are delivered in the required QRD template when needed and always follow the terminology of the MedDRA and EDQM.
Wilkens has three ISO certificates: 9001, 17100 and 13485. You can read what this means for you on this page.
At Wilkens Medical Translations, we obviously understand that your documents must be treated with the maximum possible confidentiality. Our staff and translators therefore sign a non-disclosure agreement (NDA). It is also possible to set up a client-specific non-disclosure agreement for the duration of a translation or of your entire collaboration with Wilkens.
Wilkens as a partner for medical text projects
If you need your medical documents translated or are interested in one of our other services, we would love to be involved in your project. Request a no-obligation quote by contacting our staff who will be happy to help with all your questions and projects.
The advantages of Wilkens Translation Agency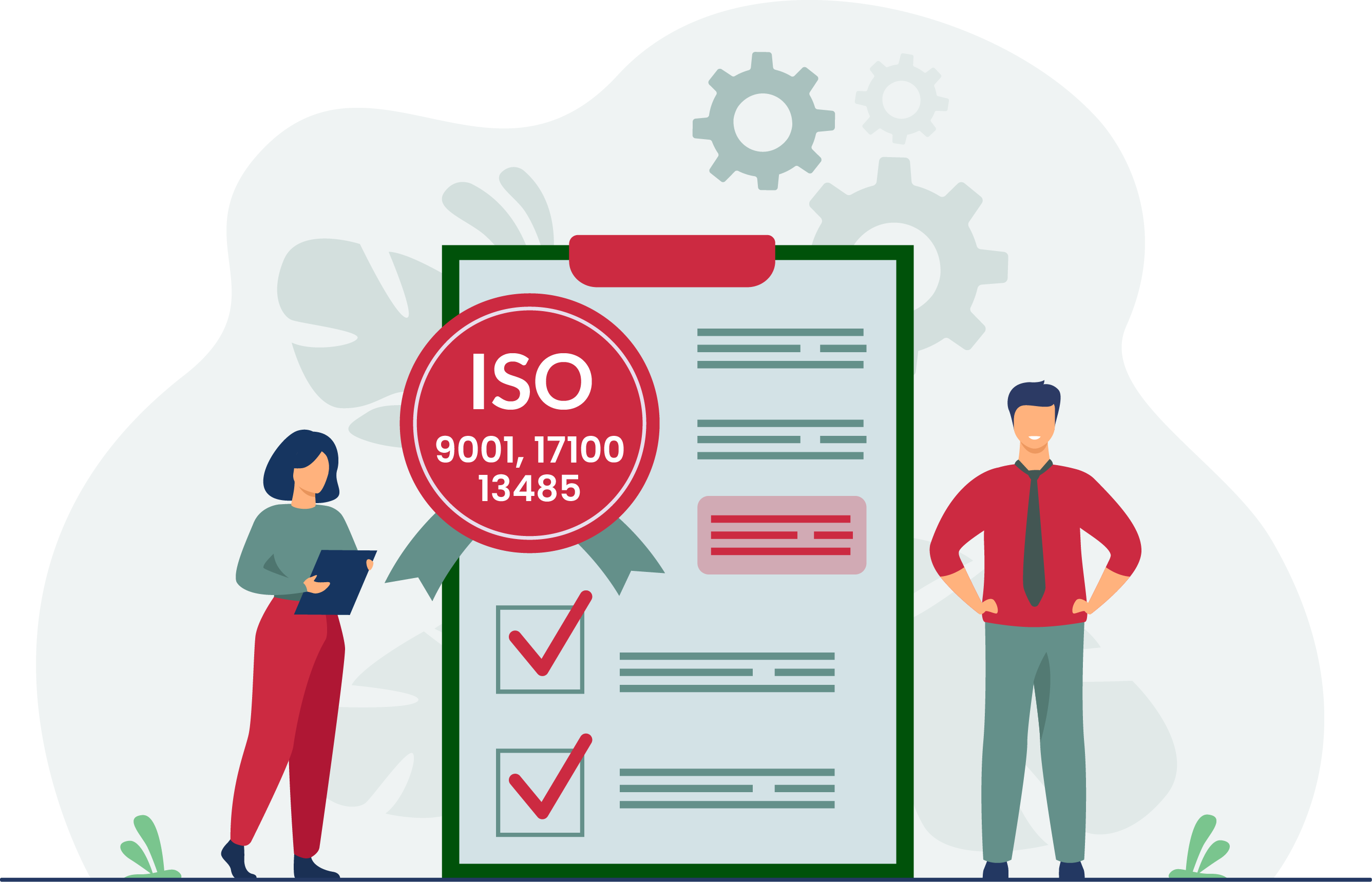 No-obligation information about what we can offer you?