You have decided to have your documents translated. Perhaps by Wilkens Translation Agency.
You have probably already read about our experience in your sector and our quality promises, but obviously the costs of your translation project will also play a role in your choice. There are multiple factors that strongly influence the costs of your translation, writing or interpreting project:
Some language combinations are rarer than others. As you can imagine, there are more translators translating from English into Dutch than from Norwegian into Filipino. Consequently, the rates for the Norwegian-Filipino language combination are higher than for the English-Dutch combination.
Wilkens delivers exclusively custom work. We look at the number of words, your sector and the level of difficulty of your document. Our staff will look in depth with you to achieve an optimal result that always meets your wishes and requirements.
Some projects have more urgent deadlines than others or a rush turnaround is required.
The costs of an interpreter and the necessary equipment depend on your professional field, the type of interpreter and the required language combination. The location where the interpreter will need to work also plays a part. It is also possible to hire interpreting equipment without an interpreter.
Based on these factors, we produce a quote tailored to your specific translation project. The good news: you will receive it within two hours, although usually sooner than that. You will then find that besides its personalised approach and quality, Wilkens also applies attractive rates.
Practice is always the best proof. So put us to the test and request a quote. It is entirely no-obligation. Do you favour personal contact? Our staff are ready for you and happy to discuss the options with you.
The advantages of Wilkens Translation Agency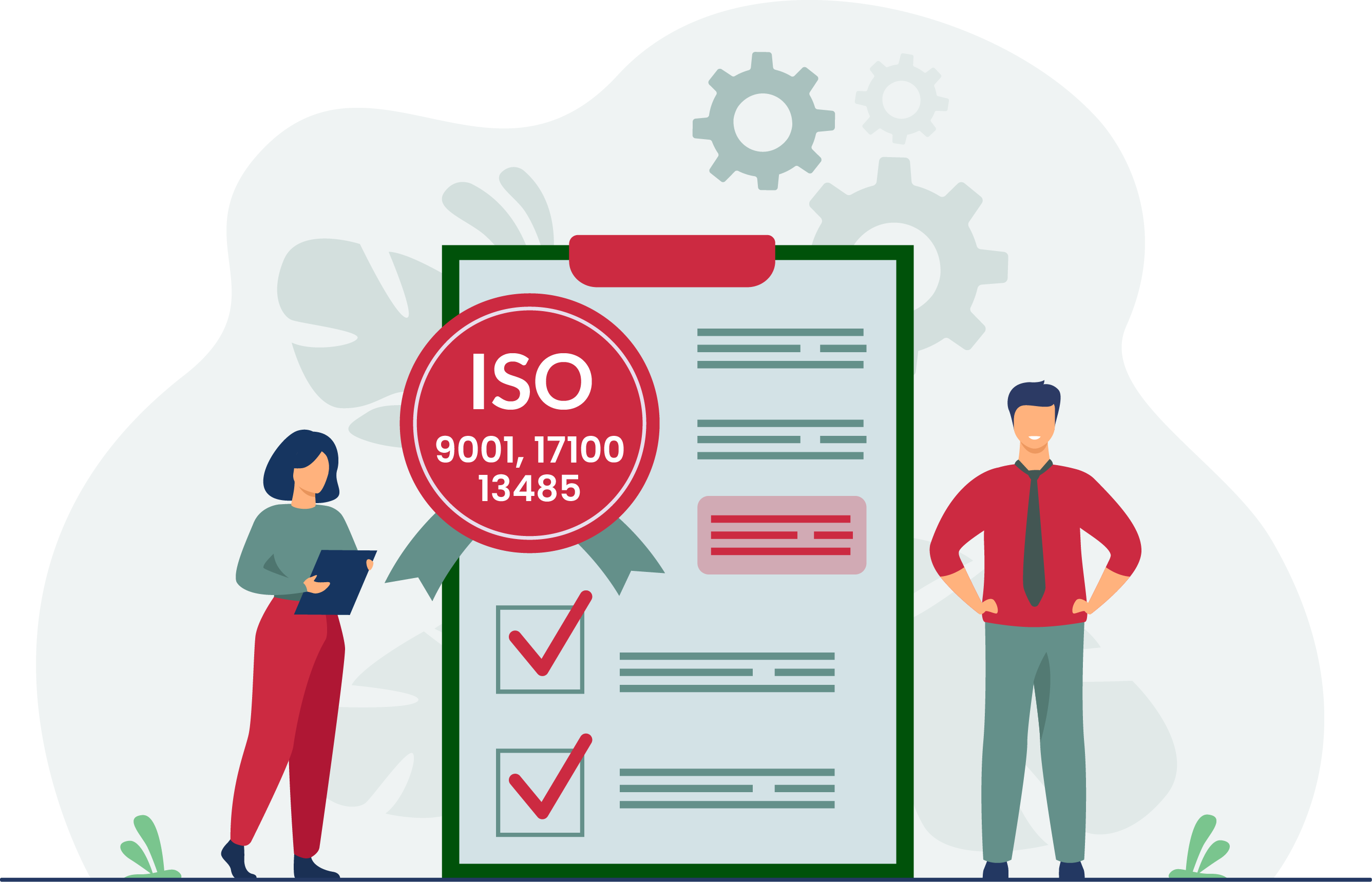 No-obligation information about what we can offer you?