The impact of our ISO certificates
on our medical clients

At Wilkens Medical Translations, quality is always our priority. One of the ways this is reflected is in our ISO certificates.
But how exactly does that impact you as our client?
ISO 9001 – Say what we do, do what we say
and prove it
Let's start at the beginning. You are probably familiar with the ISO 9001 standard. This can be obtained in many different industries and sectors, also in the world of translations. In simple terms, the standard can be expressed as 'say what you do, do what you say and prove it.'
The certification proves that a quality management system is in place, and that the organisation meets its requirements. At Wilkens Medical Translations, this means that all our processes and procedures are recorded in a platform that is accessible to every staff member and for which they receive training. Through internal audits by our quality department, we constantly test ourselves. In this way, we ensure that we follow the agreed procedures. If you encounter something in a translation that you are not entirely happy with, for example a term you would like to see translated differently, please feel free to contact us.
ISO 17100 – Top-quality translation services
The ISO 17100 standard formulates requirements for top-quality translation services. For example, every translation must be completed by a native speaker of your target language and checked by a second native speaker. They must also both have the necessary expertise in your field. As such, they not only use the correct terminology, but they are also familiar with QRD templates, for example, and are aware of the latest developments in your industry. As a client, you can therefore be sure that your text is translated accurately and correctly, whether it is aimed at doctors or (young) patients.
ISO 27001 – Our data procedures, one concern
less for you
In the medical-pharmaceutical industry, you regularly encounter sensitive information, such as the personal data of a patient in a medical report, or detailed descriptions of new medical devices that are not yet on the market. It is therefore crucial that your translation partner manages your data correctly.
Our project managers and translators are obviously linguists, who do not necessarily need to know all the finer points of Information Security Management Systems (ISMS). Fortunately, we are supported by the best IT specialists from the translation world. They ensure that all our processes and systems, including your data, are protected in a highly secured and continuously optimised IT environment. We can therefore guarantee that your data can never be viewed by anyone who is not authorised to do so.
ISO 13485 – Always a doctor in the house
This standard is an extension of the ISO 9001 standard, specifically targeting the medical devices sector. It proves that an organisation consistently succeeds in delivering medical devices and all the related services, such as those provided by Wilkens Medical Translations, in compliance with the required standards to the client and authorised organisations.
The people working in Regulatory Affairs at the EMA and the FDA, for example, can therefore feel reassured when a company applies this standard. When analysing your translation project and drawing up the quote, we immediately draw a distinction in the procedure. We also apply stricter requirements when selecting our translators, which are considerably higher than in the ISO 17100.
Partner in medical translations
Wilkens Medical Translations is a committed partner for all your medical translations. We know that we are part of what is often a lengthy process. For that reason, we continuously consider how we can support our clients and enable them to mainly focus on their own work. We then ensure that what they write can be understood all over the world.
We will be happy to explore how we can help you. You can arrange your free consultation with one of our professionals below.
"*" indicates required fields
The advantages of Wilkens Translation Agency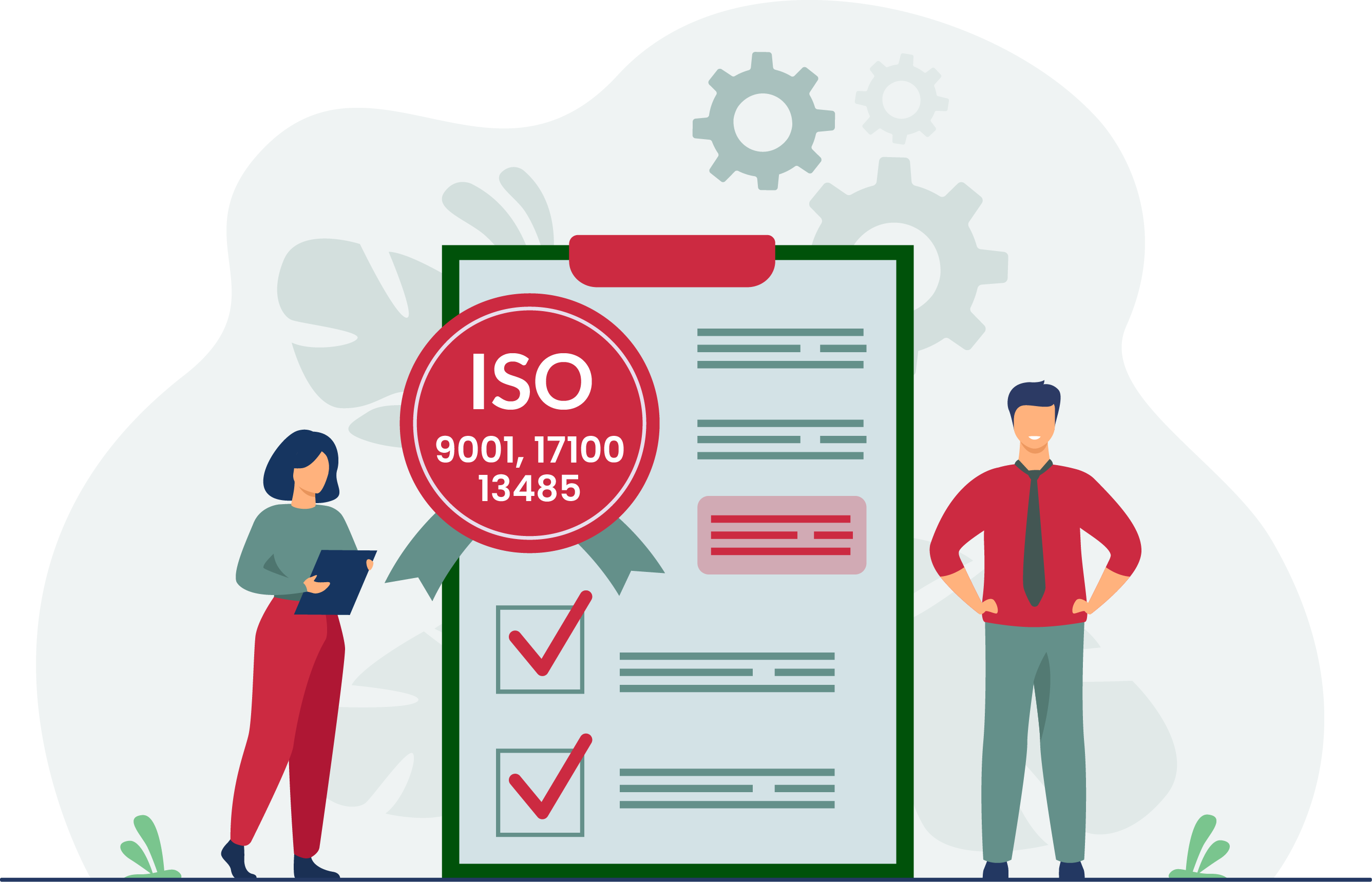 No-obligation information about what we can offer you?